Discover Premier Roofing Excellence with LeMoine Roofing and Construction LLC
The roof is more than just a structure; it's a sanctuary that shields against the unpredictable weather in Washington. Recognizing this essential role, LeMoine Roofing and Construction LLC emerges as a leader among roofer Olympia WA experts, establishing a legacy of superior quality and customer gratification. With a broad range of roofing services, LeMoine is the epitome of excellence for both residential and business properties throughout the Pacific Northwest.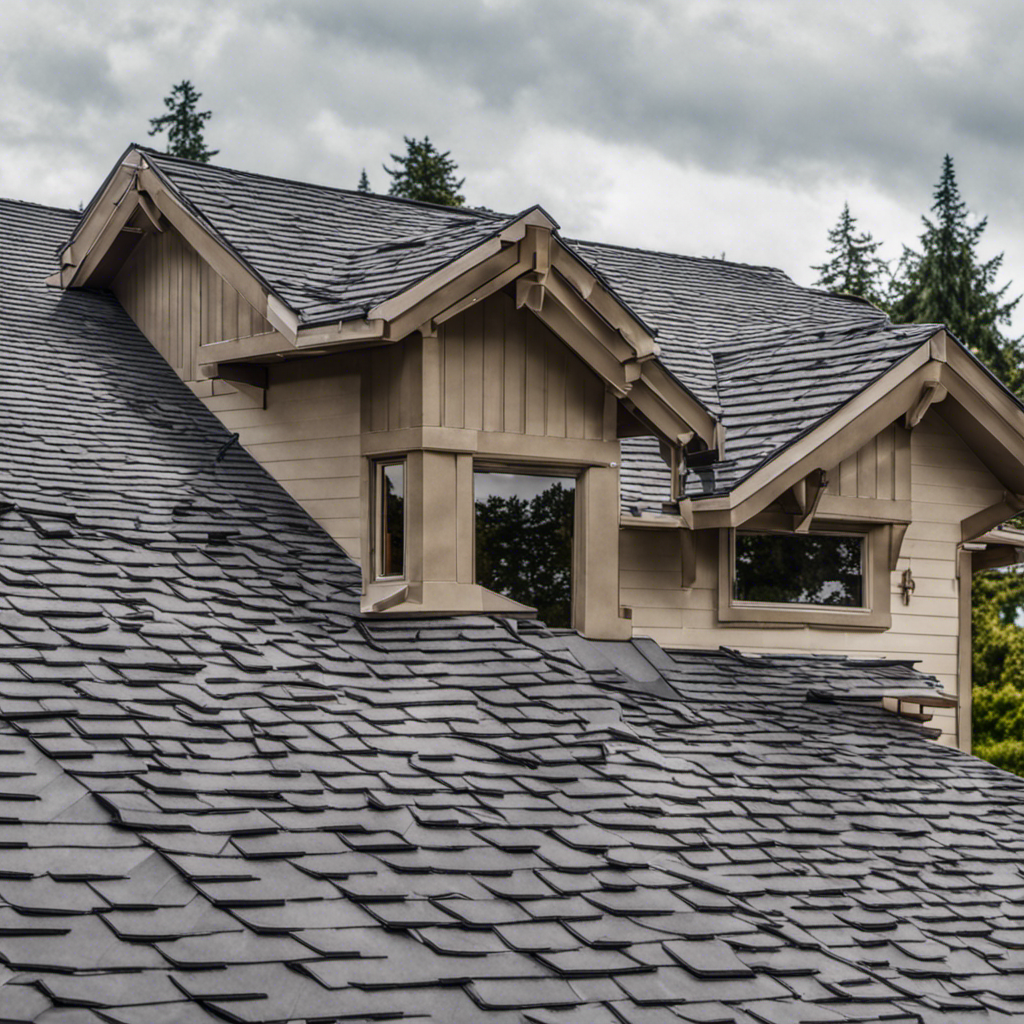 LeMoine's Comprehensive Range of Roofing Services
With its storied history in the roofing industry, LeMoine Roofing and Construction is synonymous with reliability, offering an array of services such as roof repair, roof replacement Olympia WA locals can trust, and maintenance programs to prolong the life of roofing systems. Utilizing premium materials and showcasing exceptional craftsmanship, LeMoine ensures that from minor repairs to extensive renovations, their clients are furnished with robust and enduring roofing solutions.
The company also maximizes residential and commercial spaces by installing skylights and solar tubes, fusing sleek design with energy efficiency. Building upon their expertise, LeMoine excels in gutter services, installing superior systems designed to shield your investment from water damage.
Mastering a Multitude of Roofing Materials and Styles
The team at LeMoine brings a depth of certified experience to the table, skilled in a variety of roofing materials including traditional asphalt shingles, modern metal roofing Olympia WA residents admire, elegant tile, and practical flat roofing solutions. Their proficiency ensures that each project is met with a tailored and impactful approach.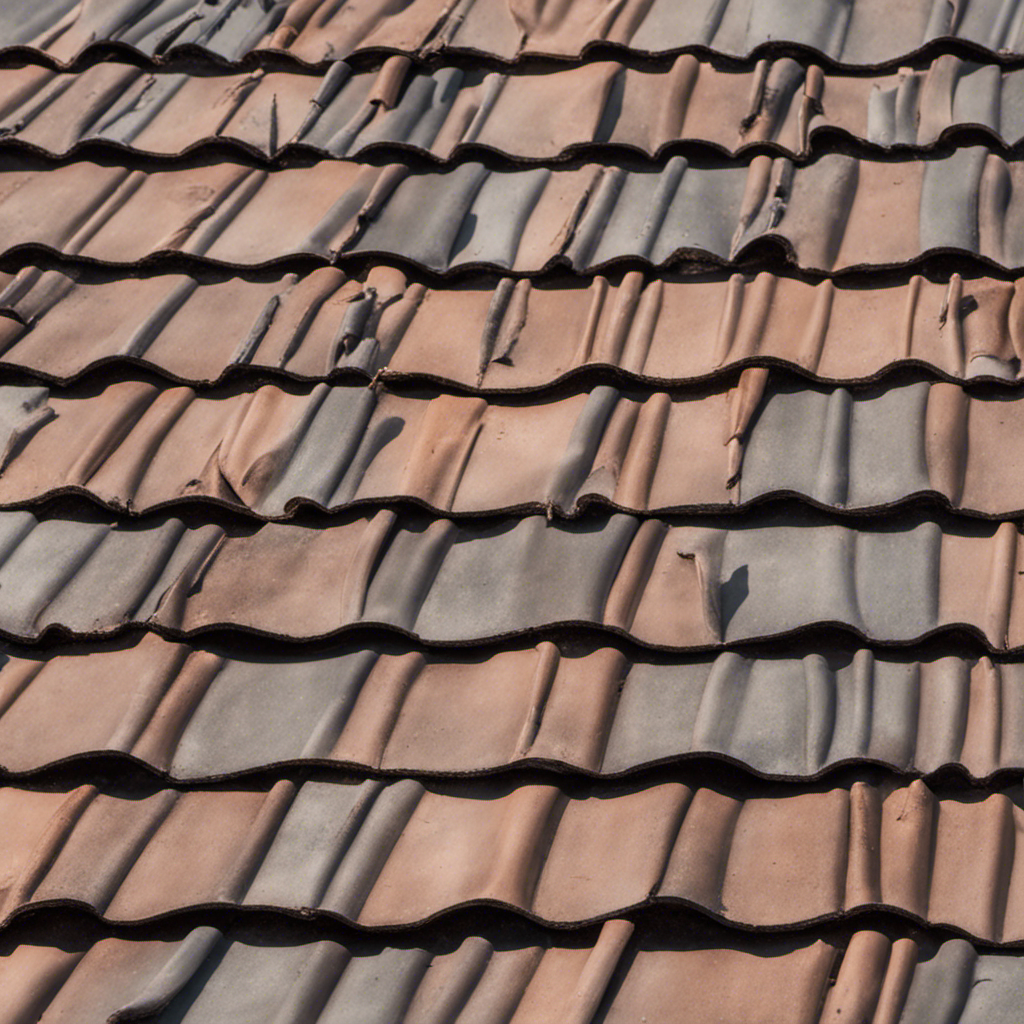 LeMoine's Dedication to Customer Satisfaction
LeMoine Roofing and Construction places supreme importance on fulfilling customer needs. Through transparent communication, competitive pricing, and meticulous attention to detail, the company has cemented its reputation for dependable and exquisite service, backed by comprehensive warranties that cover both materials and workmanship.
Recognizing the complexity of roof upkeep, LeMoine offers thorough inspection services that help circumvent major repairs down the line while expertly handling insurance claim processes, adding a layer of convenience for their patrons.
A Trustworthy Member of the Olympia Community
LeMoine's involvement in the local Chamber of Commerce not only signifies their stature as a trusted roofer Olympia WA entity but also their commitment to the prosperity of the community. Their services, readily available throughout a vast service area, combined with their seasoned expertise, render them the ideal choice for clients seeking unmatched roofing services.
Eco-Friendly Practices and Skilled Workmanship
LeMoine Roofing and Construction is not just about meeting industry standards but setting them by integrating skilled craftsmanship with a conscientious environmental approach. With initiatives like sustainable roofing practices and material recycling, LeMoine's operations exemplify their profound respect for the environment and commitment to eco-friendly roofing solutions.
Their approach to environmental stewardship, a wide array of roofing services, and steadfast dedication to customer service positions LeMoine uniquely as a leading Roofer Olympia WA, delivering with exceptional precision, accountability, and a touch of unparalleled personal service.
Partner with the Foremost Roofing Expert in Olympia, WA
Whether undertaking a new roofing project or requiring urgent repairs, LeMoine Roofing and Construction LLC is where a formidable team of experienced professionals is poised to respond. With their client convenience-oriented operational hours and accessible communication, LeMoine ensures your roofing inquiries are handled with an unparalleled level of professionalism. By selecting LeMoine, you engage a partner devoted to shielding your property with the highest caliber of roofing expertise.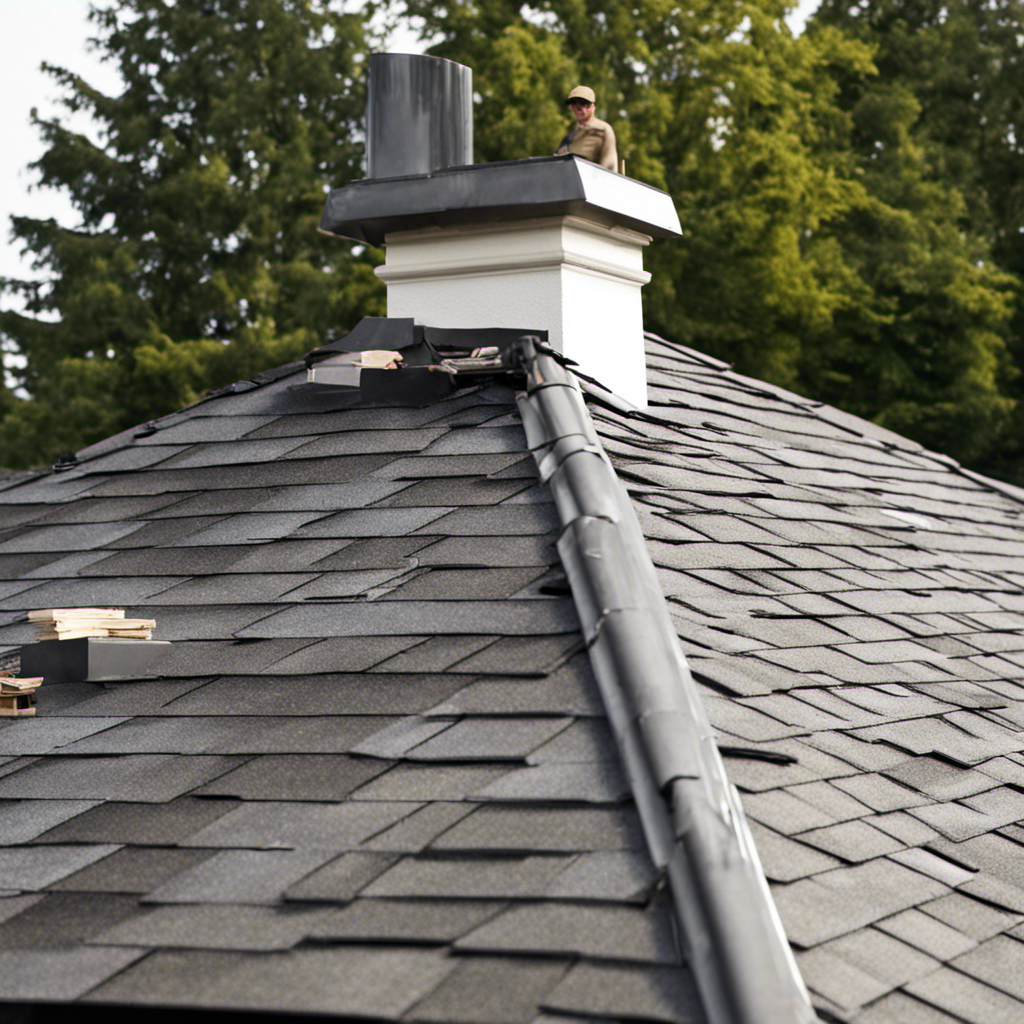 Detailed Insights into Roofing Services by LeMoine Roofing and Construction LLC
Question 1: What considerations are paramount when choosing materials for a roof replacement in Olympia, WA?
Answer: In a climate as diverse as Olympia's, materials must be resilient to moisture and capable of withstanding heavy wind conditions. LeMoine recommends high-quality asphalt shingles or metal roofing for their robustness and longevity. Style compatibility and cost-effectiveness are also crucial. LeMoine aids clients in selecting materials that not only resonate with their home's architecture but also provide long-term financial benefits.
Question 2: What is the recommended frequency for roof inspections and maintenance for homeowners in Western Washington?
Answer: Yearly inspections, particularly in the fall, are advisable for Western Washington residents to preempt the harsh weather conditions. Post-storm assessments are also beneficial. Regular maintenance such as gutter cleaning is vital to prevent damage. LeMoine's maintenance programs are designed to preserve your roof's integrity and avert expensive repairs through proactive care.
Question 3: Do skylights and solar tubes significantly contribute to a home's energy efficiency?
Answer: Indeed, skylights and solar tubes can substantially enhance a home's energy efficiency by offering natural lighting and potentially passive solar heat. LeMoine ensures these installations are properly sealed and insulated, maximizing their energy-saving potential alongside increased natural light, which enhances living spaces.
Question 4: What should be considered when evaluating a roofing contractor's warranty?
Answer: A warranty should encompass materials and workmanship. Understand its scope and duration; LeMoine's comprehensive warranty exemplifies our assurance in our service quality. It's crucial to know the warranty's limitations and any maintenance obligations to ensure its validity.
Question 5: How does LeMoine manage roof repairs or replacements pertaining to insurance claims?
Answer: LeMoine simplifies the insurance claim process, supporting clients in the preparation and filing of proper documentation. We conduct thorough inspections, collaborate closely with our clients, and liaise with insurance providers to facilitate a smooth repair or replacement experience.
Question 6: Could you share an instance of a distinctive roofing challenge in Olympia, WA, and your approach to resolution?
Answer: LeMoine faced a daunting task with an aged, historical home featuring a complex roof design. The solution involved custom-fabricating components to match the original structure while incorporating modern, durable materials, ultimately preserving the house's historic allure and ensuring long-lasting protection.
Question 7: What are the environmental considerations for roof cleaning and maintenance in Western Washington?
Answer: The region's humidity and vegetative surroundings pose unique challenges, including moss and algae accumulation and gutter blockage due to tree debris. LeMoine's cleaning and maintenance protocols are meticulously formulated to address these issues, protecting your roof from the distinct environmental factors prevalent in Western Washington.
Question 8: What are the latest roofing technology advancements homeowners should be aware of?
Answer: Innovations like cool roofing materials, sustainable recycled shingles, and the integration of smart technologies like solar shingles and roofing health monitoring systems are worth noting. LeMoine is at the forefront of these advancements, always ready to discuss options that enhance the functionality and value of your home.